About us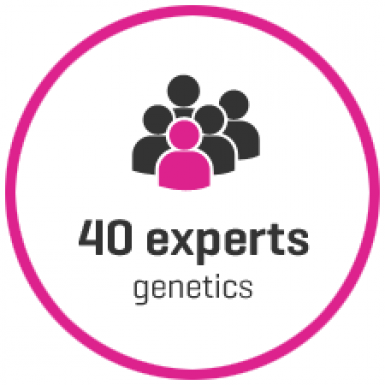 Imegen is the most reliable genetics laboratory in Spain.
Founded in 2009 by a team of scientists with more than 20-year experience in genetics and molecular diagnostics. Imegen has since grown to become a leader in genetic testing in Spain and beyond with a comprehensive portfolio of services and kits. Imegen's mission is recruiting genetics for better health and improved quality of life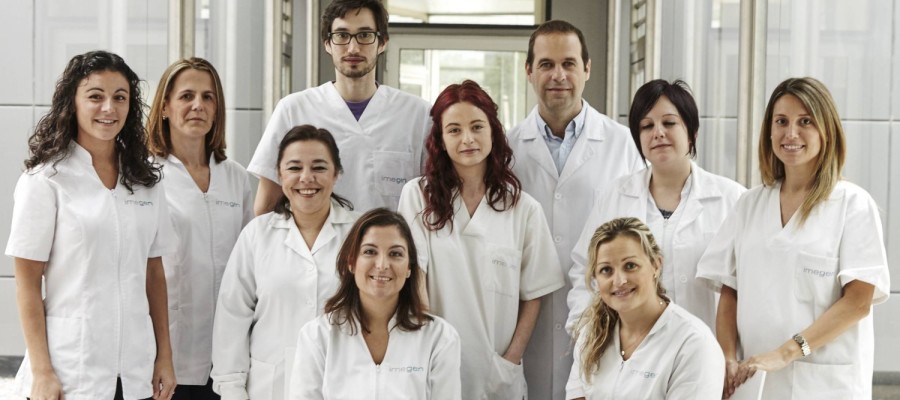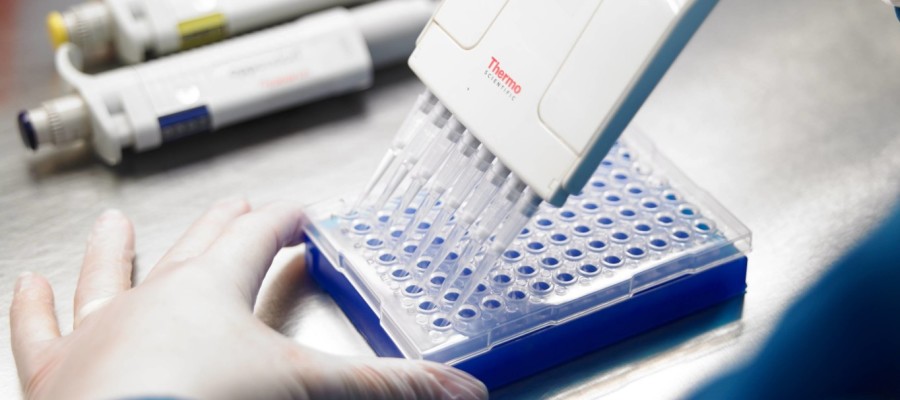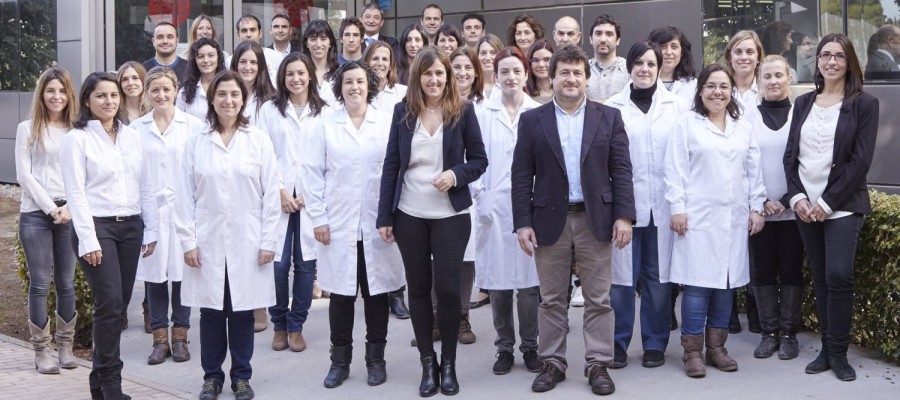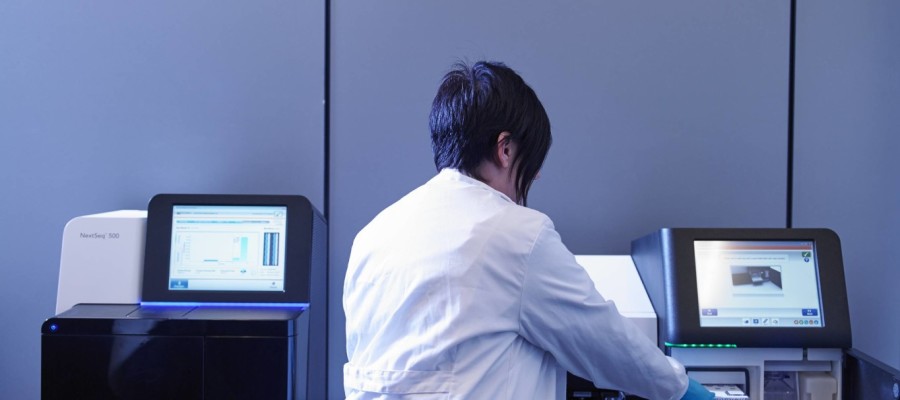 Mission Vision & Values
Our vision
To become an internationally respected genetic analysis laboratory with a strong commitment to R&D and to collaborate intensively in medical training and popular science.
Our mission
To help improve people's quality of life by putting genetics at their service.
Ours Values
Committed
Resilient
Competitive
Team work capacities
People oriented with initiative
Our Team
Our staff is composed of scientists and technicians with extensive training and expertise in the fields of Molecular Biology, Genetics and Genomics
View team
Our history
2009
Imegen was founded on 08 July
Leading professionals contracted
Laboratories equipped
Design and validation of 2500 diagnostic tests
2010
Major agreements: Agreement signed for the design and manufacture of our GMO kits for global marketing by Thermo Fisher
Internationalisation: Marketing started in five countries
Participation in the establishment of three biotechnology companies: Genagen, Genera Biotech and Gem Biosoft
2011
Participation in the first European transcriptonomics project (Denamic) Consolidation of the company Automation of the main processes in the laboratory
2012
Purchase of the first NGS sequencer, thus commencing the technology replacement process in genetic diagnosis
22% of sales made internationally
ISO 17025 certification obtained
2013
Creation of the bioinformatics department
New facilities, tripling laboratory and office space
Participation in an international BigData project
Development of services and kits for detection and analysis of meat species
Extension of the marketing agreement with Thermo Fisher
2014
Formation of an international consortium for marketing genetic tests in LATAM Design and marketing of NGS-based analytical kits
ISO 9001 certification obtained
Request Information
Please fill out the form below to request any information about our products and services, or call us at  +34 963 212 340.