Researchers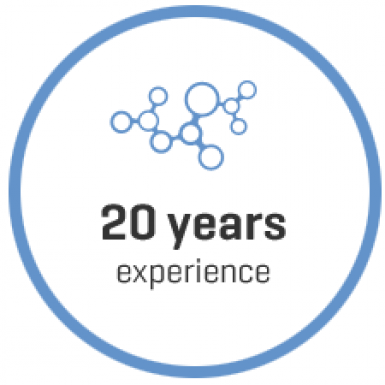 We have since grown to become one of the leading European laboratories in the genetics and genomics sector.
Founded in 2009 by a team of scientists with more than 20 years' business experience in the field of biomedicine.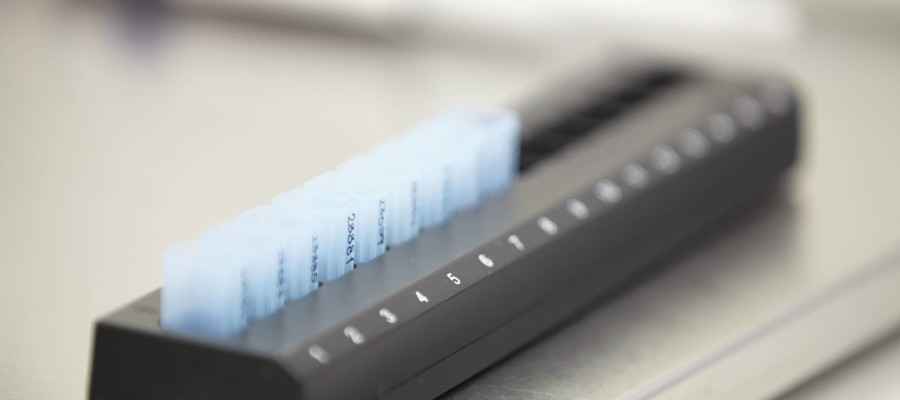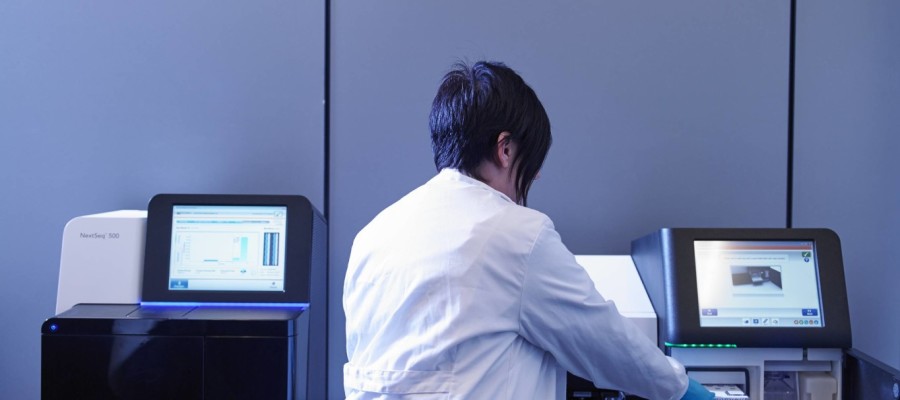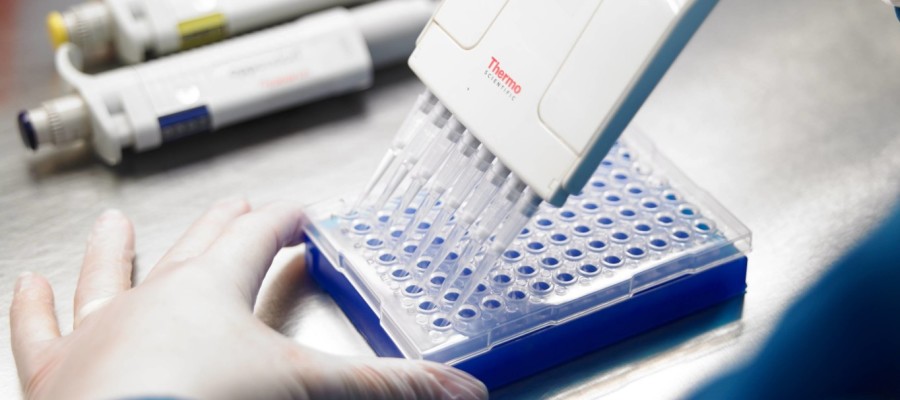 Request Information
Please fill out the form below to request any information about our products and services, or call us at  +34 963 212 340.