Patients and Families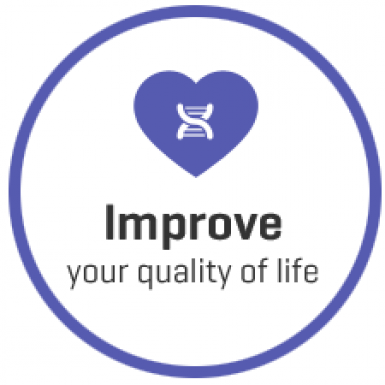 At Imegen we are fully aware of the importance of genetics in people's lives and we aim to help society understand and learn more about this branch of science so they can decide how to incorporate it into their lives.
In accordance with current Spanish legislation, we only work subject to medical prescription, therefore we do not provide our services directly to the public.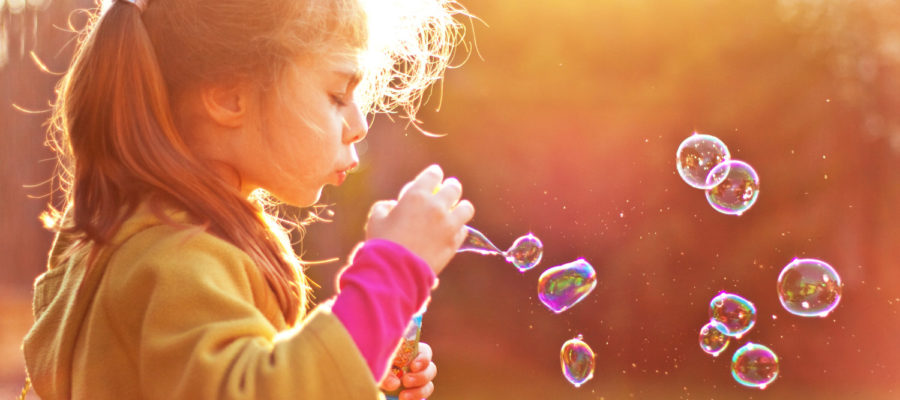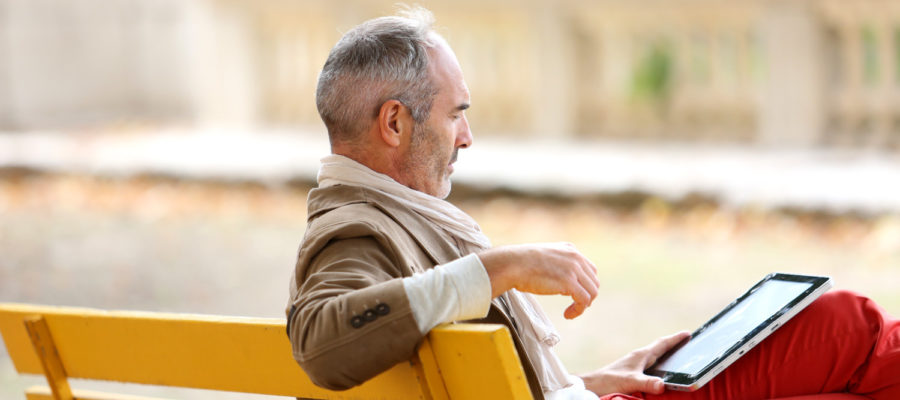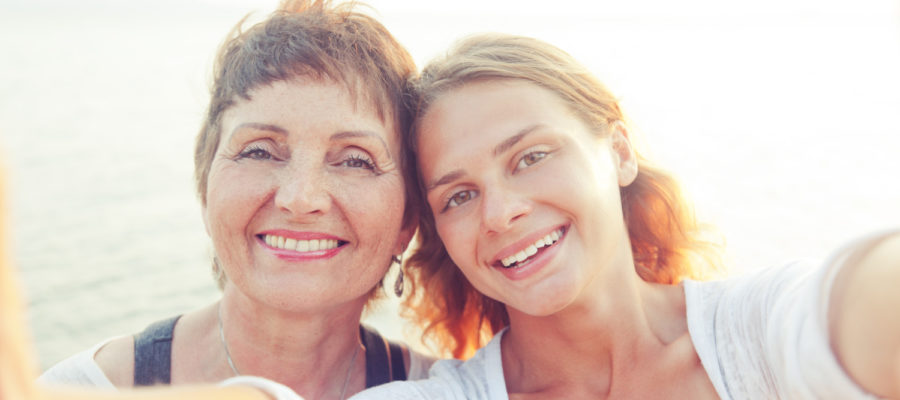 Request Information
Please fill out the form below to request any information about our products and services, or call us at  +34 963 212 340.