Food and feed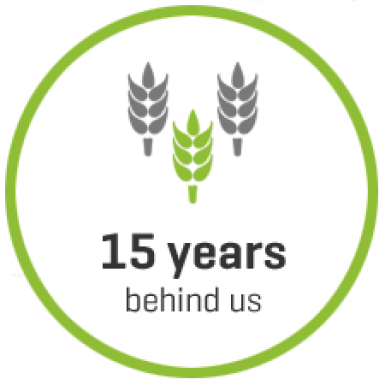 Experts in food safety
5 years developing comprehensive food & feed services based on DNA technologies.
We "package our technology" manufacturing genetic tests kits.
We provide kits for the detection and quantification of GMOs and animal species.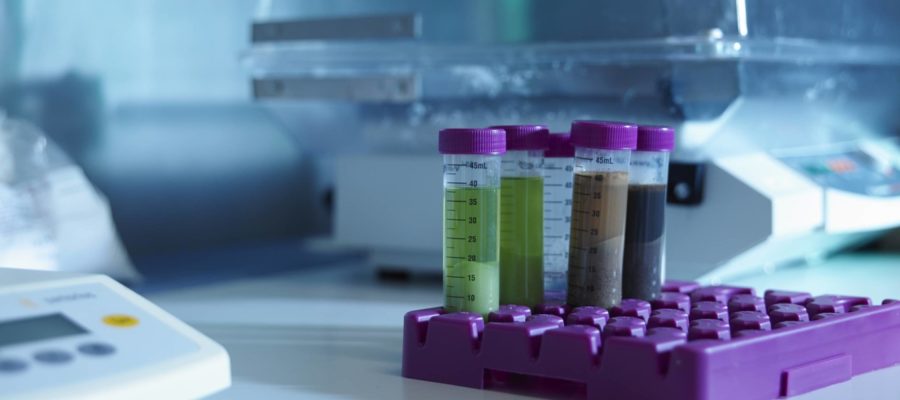 More than a laboratory
We have got specialists in Plant Genomics, able to develop and validate any analysis based on molecular biology.
More info